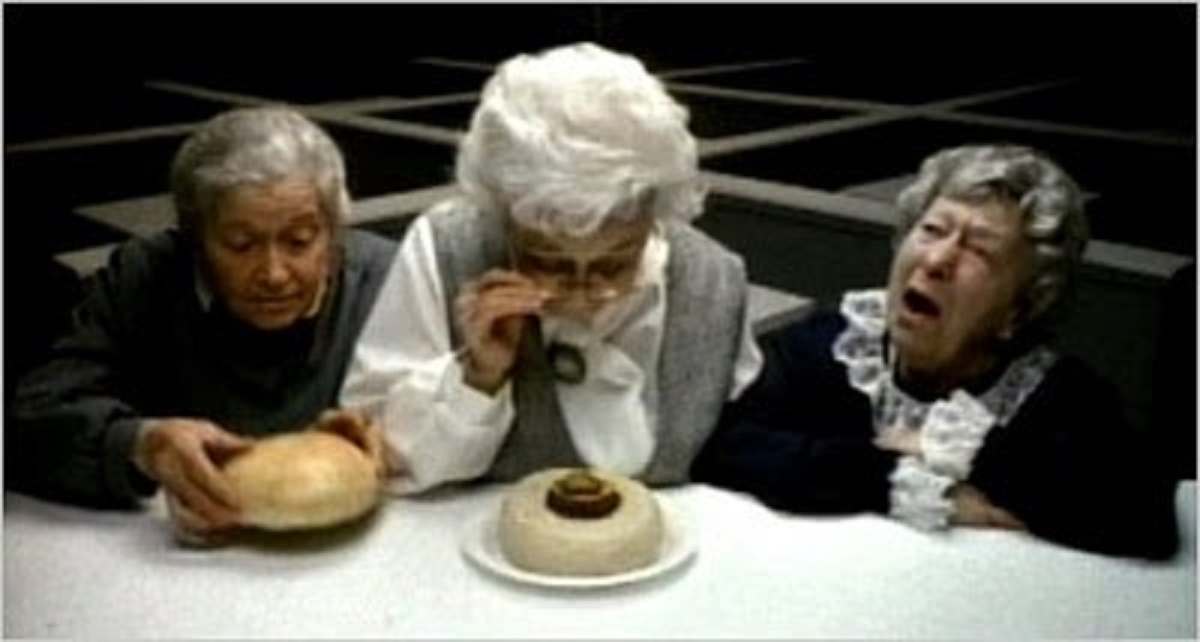 Where's The Beef? Check The Snack Aisle
Where's the Beef? Check the Snack Aisle
FMCG and Retail
| 03-30-2017
Whether acting as meal replacements or a stopgap until a formal feast, snacks play a critical role in the American diet. They're also a major cog in the retail landscape, as the total salty snack category accounted for more than $27.5 billion in sales across Nielsen-measured U.S. retail stores for the year-ended Feb. 25, 2017.
Yet while vast, the snack category is choppy with waves of uptrends and troughs of downtrends, highlighting the need for manufacturers and retailers to stay in tune with consumer preferences at an ever-evolving pace. Notably, despite consumers' drive to lead more healthy lifestyles, snacking trends appear to be shifting away from snack bars, cereal snacks and dried fruits. And even the almighty potato chip category, responsible for more than $7.2 billion in annual sales, posted dollar growth of just 1.7% for the recent year. Pretzels, another snacking staple, lost 0.5% in sales in the last year, pulling in just under $1.5 billion.
In looking across the salty snack realm, however, opportunity has been a little brighter outside the realm of traditional chips and pretzels. In fact, the meat snack category has posted compound annual sales growth of more than 7% over the past four years, with sales growth of 3.5% for the year ended Feb. 25, 2017.
A $2.8 billion category, meat snacks are bucketed into jerky and sticks, each of which contributes about half of total sales. Jerky had a particularly strong recent year, boasting sales growth of nearly 7%. Sales growth in the meat stick sub-group was flat in the recent year, after dramatic ups and downs in the previous three years.
So which groups are most interested in meat snacks? In looking across generations and ethnicities, Asian-American households spend the most each year ($31.61 on average). In fact, they're more than 22% more likely to buy meat snacks than the average shopper. In terms of age groups, Baby Boomers are the biggest buyers, spending $28.48 per year, making them 10% more likely to buy meat snacks than the average shopper.