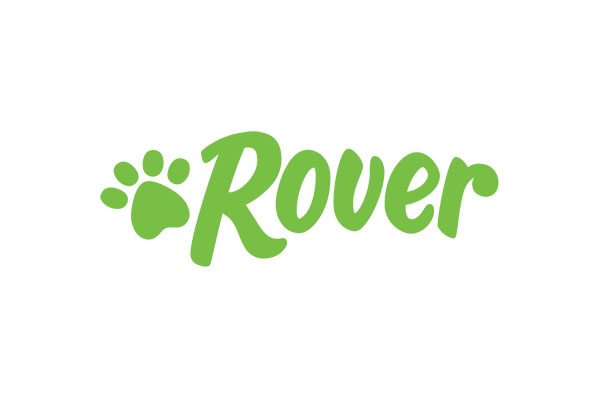 Rover.com is hosting Snugglefest 2019, a dog snuggling party on Feb. 12, 2019 in Seattle.
Pet parents and their dogs are invited to enjoy Valentine's treats, a doggy playground and dog product giveaways. A dog chef from Rover will be on-hand, presenting dog-friendly recipes and offering tips to pet parents on how to make nutritious treats. Rover will also showcase the science behind dog love, showing how the human-dog bond affects owners and their canine companions.
"This Valentine's Day, we're celebrating the power of dog love, because not only are dogs members of the family, we believe dog love is pure love," said Halle Hutchison, vice president of marketing for Rover. "We're inviting our fellow dog people to come eat, play, snuggle and shower their dogs with love in return for all the happiness they bring every day."
The event will be held at the Kimpton Alexis Hotel from 5:00 p.m. to 8:00 p.m. PT.