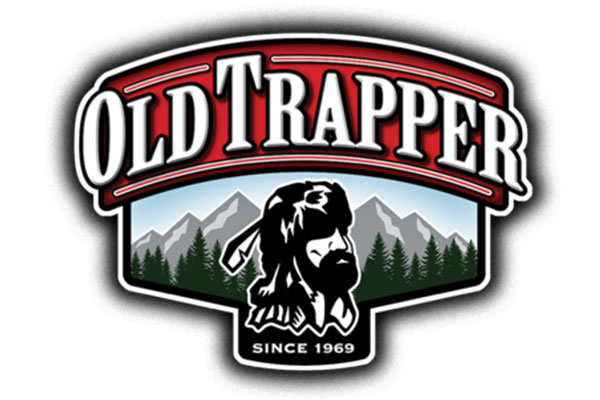 Old Trapper Smoked Products Celebrates 50 Years
Opens new manufacturing facility for beef jerky at its Oregon headquarters.
Old Trapper Smoked Products is celebrating 50 years of business while expanding its operations.
After years of planning, development and construction, the fast-growing beef jerky brand recently completed the commissioning process for its new 80,000-square-foot production facility located at its headquarters in Forest Grove, Ore.—and just in time to help celebrate its 50th anniversary.
The new state-of-the-art plant—one of the largest of its kind in the world— will enable the family-owned company to increase production of their handcrafted meat snacks to previously unimaginable levels, and it's all built using leading-edge food safety design.
Check out the timelapse construction: https://youtu.be/Q28A3WpWIR4.
Increased Capacity to Meet Surging Demand
"As we enter our 50th anniversary year, this infrastructure investment arrives amid a period of skyrocketing demand nationwide for Old Trapper's signature line of lean, flavorful beef jerky products," said Robert Leary, director of marketing and communications for Old Trapper.
"Over the last several years we began seeing a huge increase in demand for our products from all corners of the country," Leary said. "It soon became clear that to meet existing demand, maintain our high quality standards, and achieve continued growth we needed to vastly expand our manufacturing capacity. To continue to lead the meat snack industry in growth and to expand our market share, we knew we needed to build a first-class facility that would propel us into the next phase of our company history. We continue to invest in world class processing technology."
To meet demand during the construction phase, Old Trapper operated its original manufacturing facility 24-hours a day, seven days a week. The new facility—now fully online—gives the company the ability to further expand production as demand continues to increase.